We do what we know - listen to our customers' and create a lasting experience for your travel stories through our purposeful range of luggage & travel products.
MEET THE FOUNDERS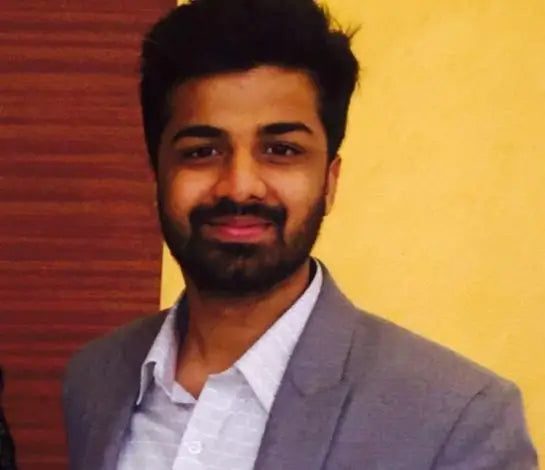 Previously Co-founder at Novex – one of the top 5 luggage manufacturers in India.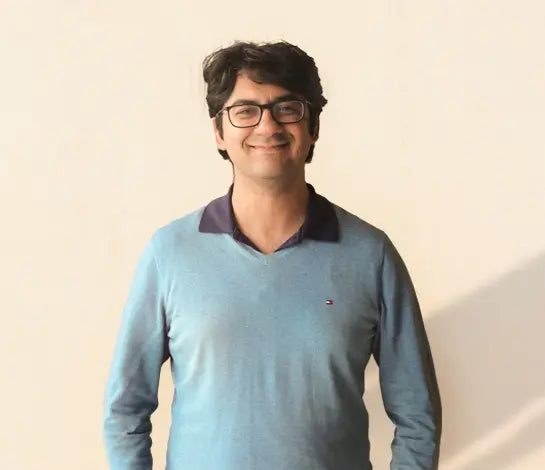 Previously Co-founder at both Kara (Leather goods retail brand) and Tyroo Media (Online ad network promoted by Smile Group & acquired by Dentsu)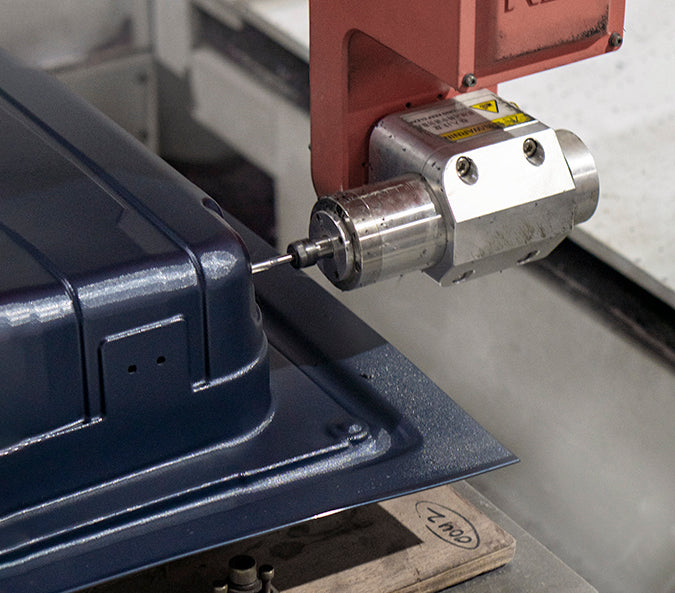 Made to last
Our workshop is home to countless ideas, sketches and practice runs before a product is finally launched in the market. No matter what kind of wanderlust you seek, Assembly travel products are crafted in house, with a traveler's penchant to last all your travel moods and terrains.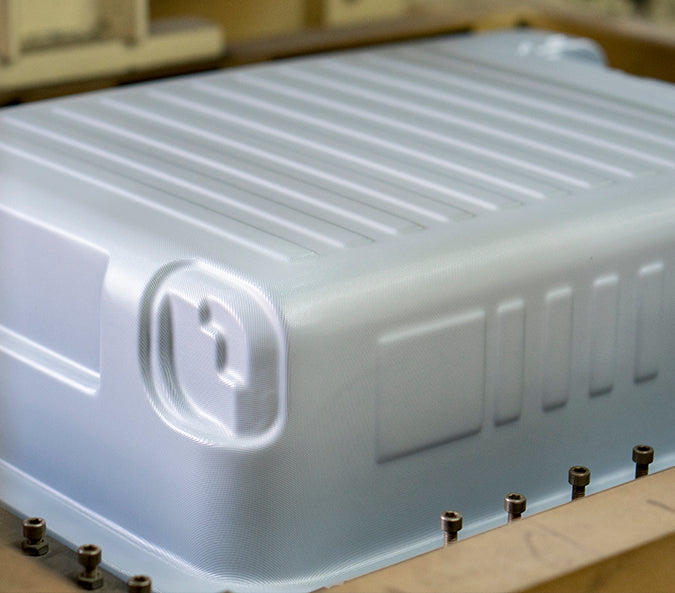 Less is more
Classic designs with a minimal approach - that's us! We are all about the experience, and so, each product prioritizes thoughtful functionality spread across a clever storage design that's been perfected over iterations and regular customer feedback.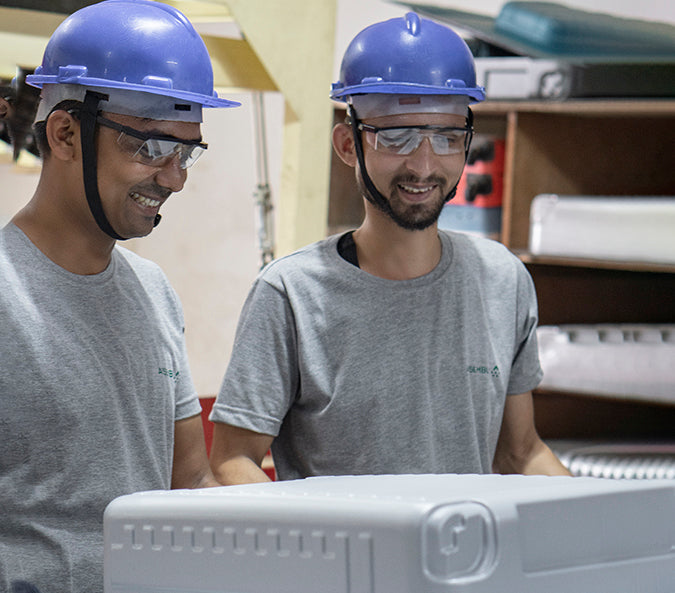 People before profits
We believe good people create great stuff together. Every member in this small but growing team of Assembly follows two foremost goals - the purpose behind each product & the present day traveler it solves for.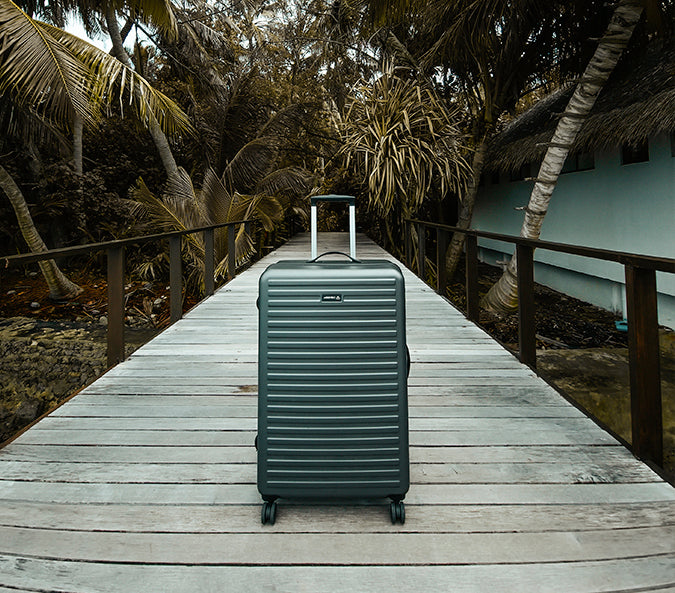 Assembly's Travelogues
To travel is to explore new- to be open to learn more, do more, be more. At Assembly, we seek the kind of travelers we are through our luggage & travel products and be a part of their travel stories.