"Crafting purposeful products for great travel stories of all moods. That's our forever goal."
"Crafting purposeful products for great travel stories of all moods. That's our forever goal."
Charging on the go
Never run out of battery with our inbuilt USB port that allows you to charge your device on the go.

Connect your powerbank to the cable in its dedicated pocket.
Use connecting cable at the charging port to charge your phones, etc. as you need.
Resetting the TSA lock
Unlock your bag, and press the white switch on the right side of the lock.
Choose the new code for your lock and click the 'push' button.
Voila! We're done.
Packing made Fun
To make your packing experience quick and hassle-free, all luggage from Assembly come with dedicated packing cubes to keep your clothing, toiletries and shoes organised. Easy to pack and easy to find?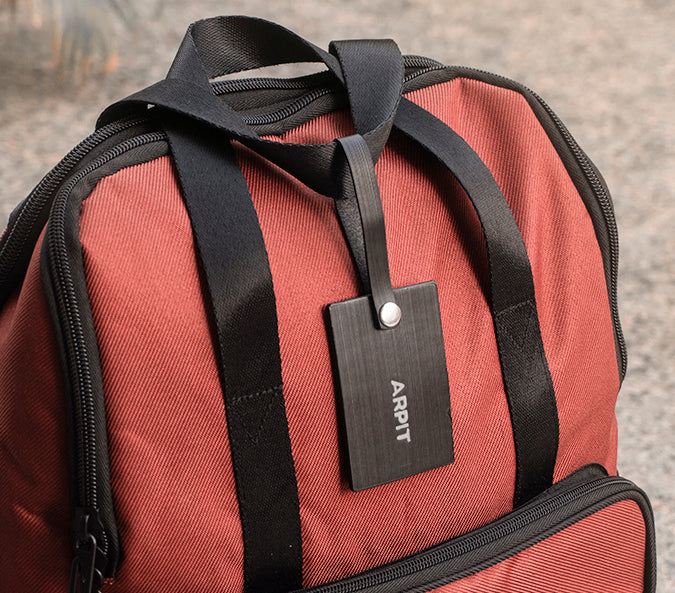 Personalized Monogram
Add personalisation to your travel products by a simple addition of a monogram on any Assembly products, absolutely at no extra cost. Life is all about simple pleasures, isn't it?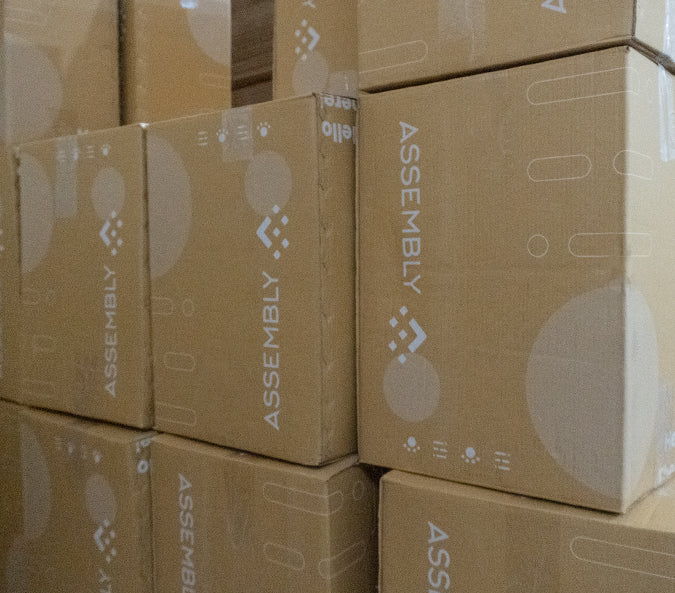 No questions asked Warranty
Despite everything we do at our end, if you're still unsatisfied on any account, just reach out to us for our no-questions asked warranty.