"Crafting purposeful products for great travel stories of all moods. That's our forever goal."
"Crafting purposeful products for great travel stories of all moods. That's our forever goal."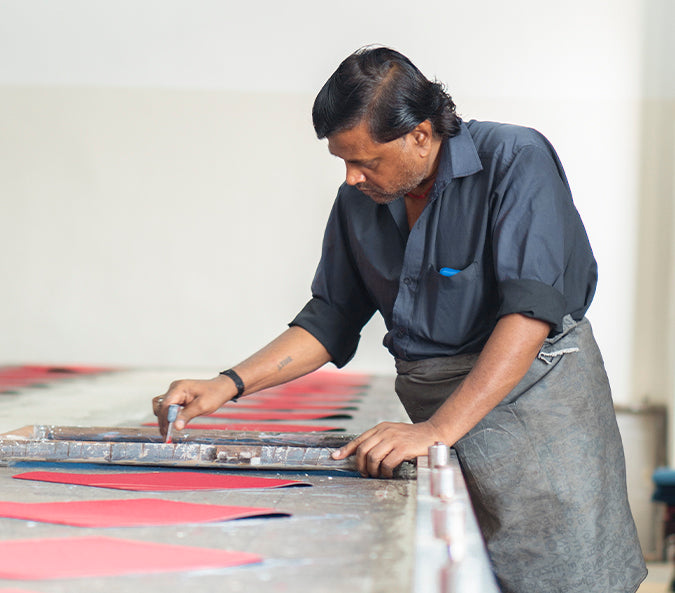 Purposefully Slow
Great things come to those who wait. Each product takes its inspiration from a travel story out there and goes through meticulous rounds of testing before meeting its purpose - being a part of your travel story.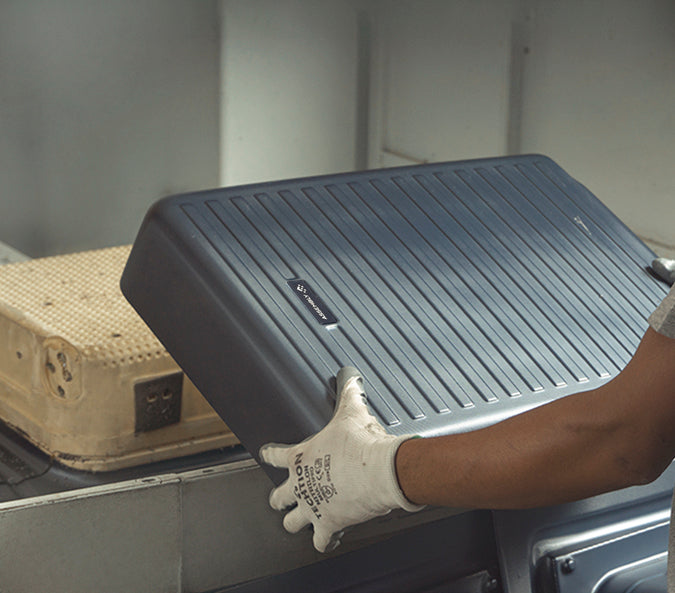 Homegrown & Proud
Because thoughtful functionality is at the heart of what we do, all our ideas are brought to life in our very own workshop, here in the heart of India.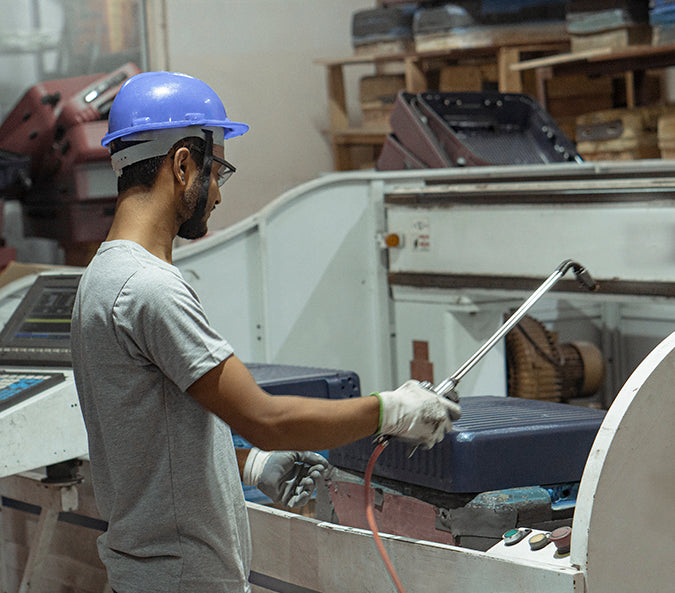 Conscious & Clean
It's been said before, and we'll say it again. There is no other feeling like keeping it clean. All Assembly products are a product of love and ethical labour and completely cruelty-free.