"Crafting purposeful products for great travel stories of all moods. That's our forever goal."
"Crafting purposeful products for great travel stories of all moods. That's our forever goal."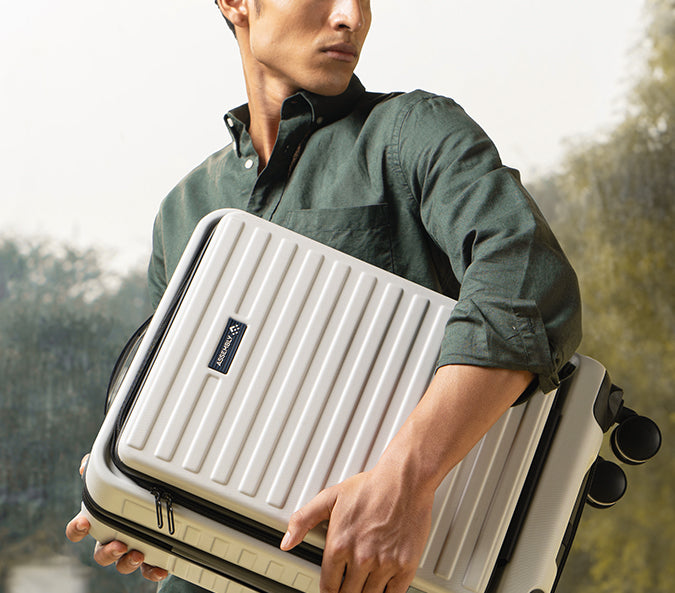 All time classics
Just like us, our travel products are a fan of minimal design with an all-time classic appeal. No matter what your travel mood, or what terrain you're exploring, there is an Assembly product to be a part of your travel story.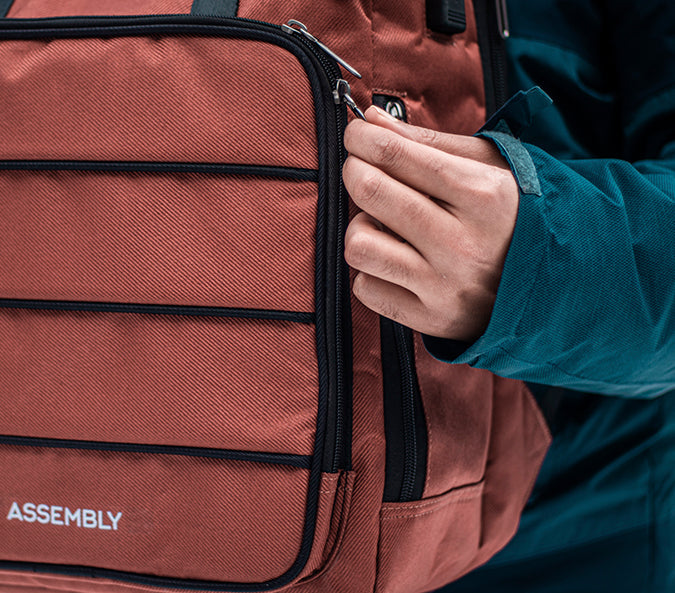 All about details
We love details, we really do. And when you're after limitless travel, there is no other way to be. Clever design for storage and well-thought out features ensure that your journey is as much of an experience as your destination itself.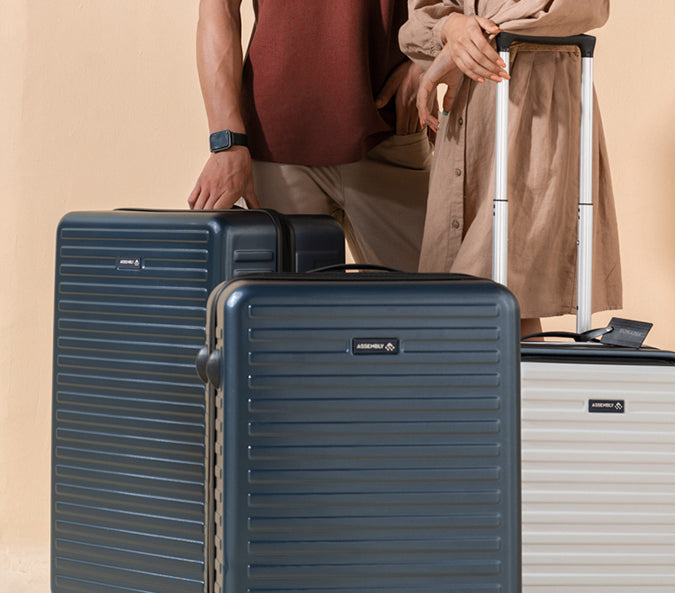 Signature Assembly Lines
When you're crafting a commodity like luggage, each step in the process is equally important that runs in parallel simultaneously. As a nod to that, all our products bear a signature design element in the form of parallel lines.